Fiber FIx Spoke Repair Kit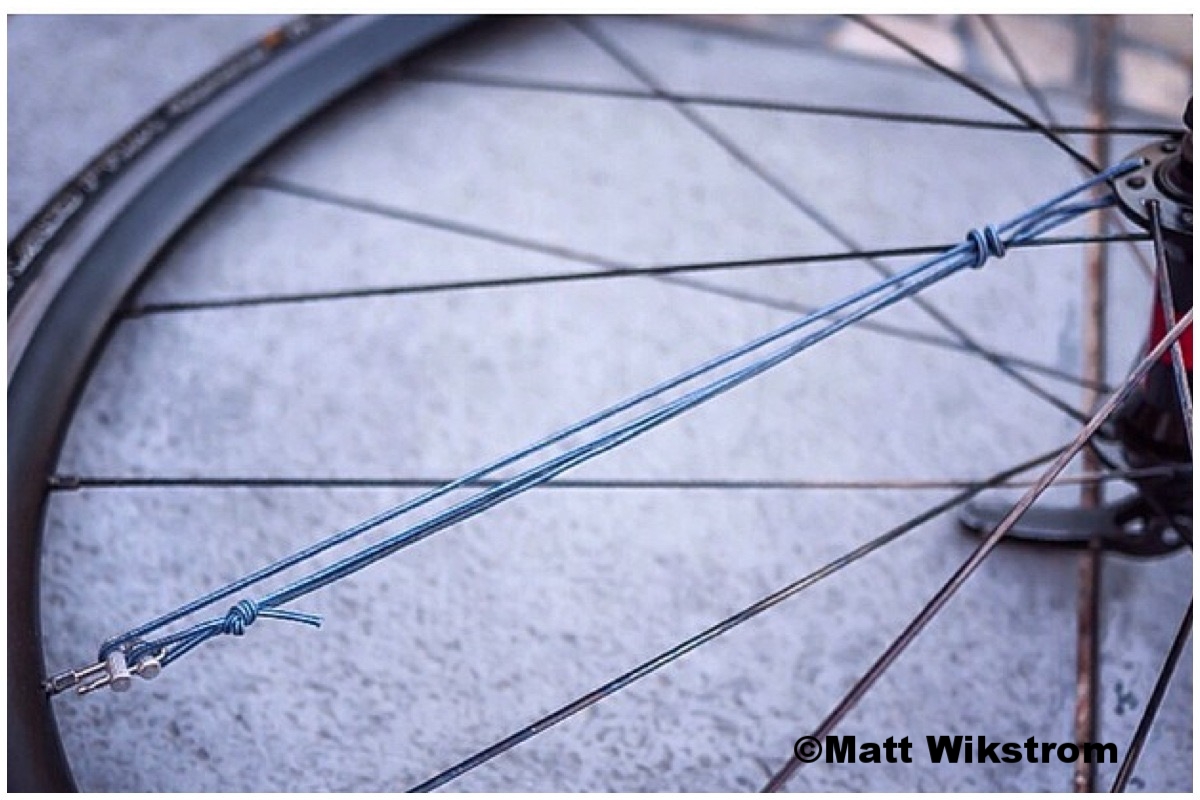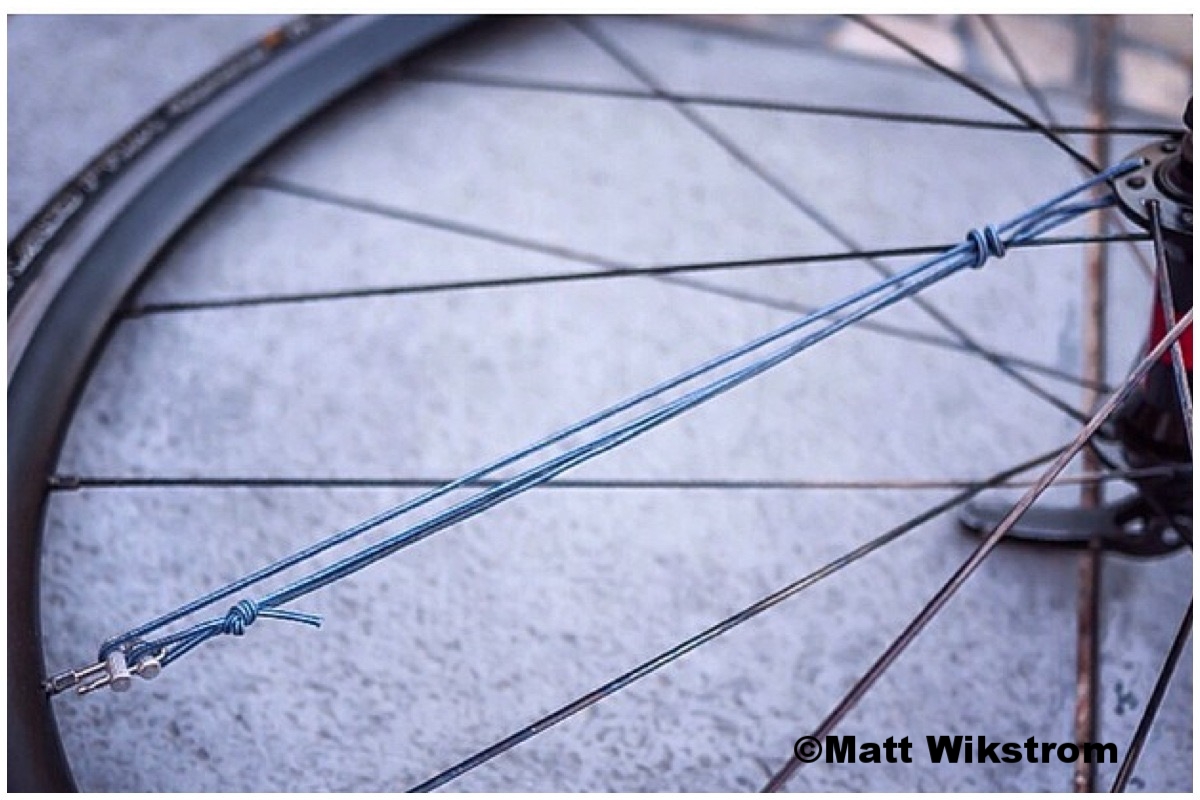 Fiber FIx Spoke Repair Kit
Break a spoke in the middle of nowhere? If you travel by bike on the road in the dirt wherever, you should get yourself on of these awesome kits. Super simple to use, there's no need to carry a cassette tool to get to that pesky spoke hole that's always behind the cassette. To use, just pop open the nifty little kit and follow the instructions and once you've got a true wheel again, pedal off and enjoy your ride.
A spoke wrench (one is included) is not necessary to install FiberFix Spoke. However, it can be helpful to always carry a spoke wrench with you.When a spoke breaks, tension is suddenly released on one side of the rim, causing the wheel to wobble.When the spoke is replaced, the proper tension must be applied to pull the wheel into correct alignment.
If a spoke breaks on one side of the rim, the wheel will be pulled to the opposite side. Installing FiberFix Spoke and applying correct tension will pull the wheel back to center.Avoid overtightening spokes! Overtightening will result in the wheel being pulled out of alignment in the other direction, and can ruin your rim! Apply only enough tension to bring your wheel back to center.